GENUINE AND AFTERMARKET PARTS SHIPPING WORLDWIDE

MAN, JOHN DEERE, GRIMME, CNH NEW HOLLAND and many more
Send us your enquiry to parts@ersatzio.com
Minimial Order 100 EUR
Payment methods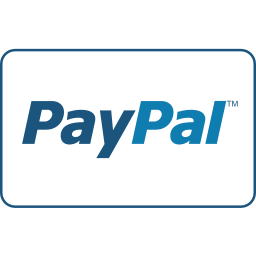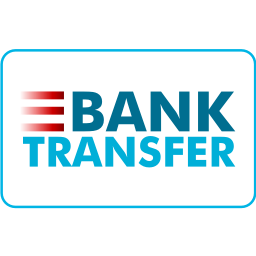 Shipping methods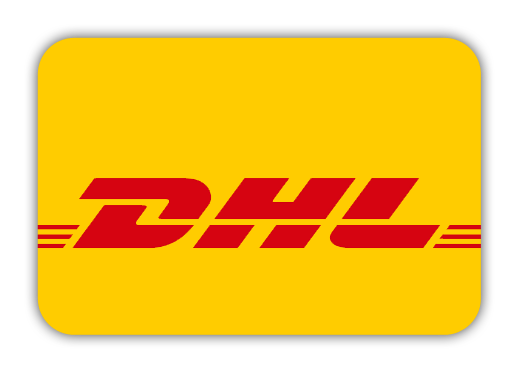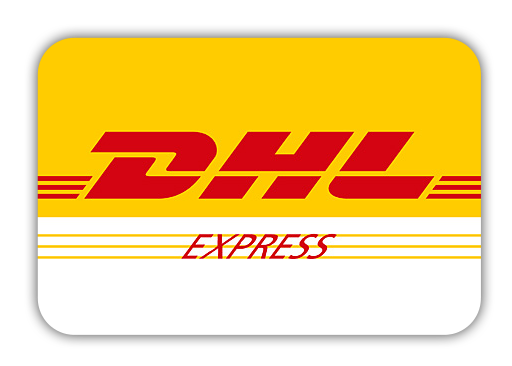 Ersatzio.com - Online Shop for Spares
The german trade company Ersatzio UG & Co. KG supplies spare parts and equipment for agricultural, construction, municipal engineering, as well as for forestry and for other purposes.
You can use a quick and intelligent search to find and easily buy your spare parts at Ersatzio.com. We are constantly working at expanding our assortment in all product categories. We do already have more than 3 million product items offered for sale. If you can not find a spare part or if you have any questions, please contact us via email or via contact form - we will be glad to help you as fast as possible!
Featured products

New original MAN 81.11101-6012 S KIT FOR online...

New original MAN 51.06650-7005, R901001426 HYDR...

New original MAN 51.09500-7070 Intercooler onli...

New original MAN 51.11610-6039 REGULATOR online...

New original MAN 51.06500-7040 RAW WATER PUMP o...

New original MAN 81.35114-0141 PLANET CARRIER I...