GENUINE AND AFTERMARKET PARTS SHIPPED WORLDWIDE

PLEASE, SEND US YOUR ENQUIRY AT PARTS@ERSATZIO.COM

MAN, ZF, SCANIA, VOLVO, JOHN DEERE, GRIMME, CNH, AMAZON, and many more

Special discount for orders over 1'000 EUR

100 EUR minimal order amount, 29 EUR order handling fee
Payment methods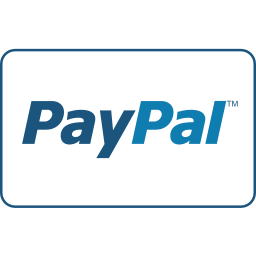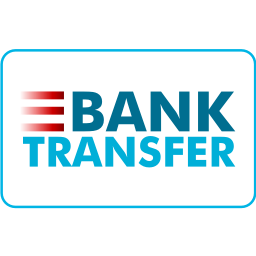 Shipping methods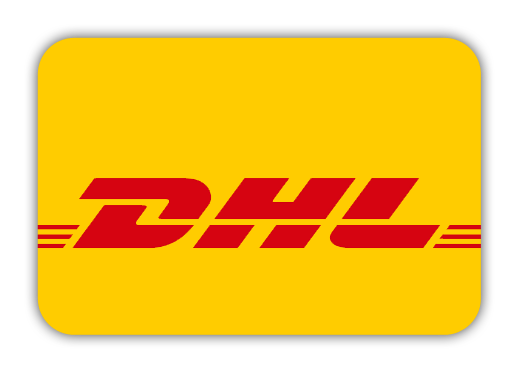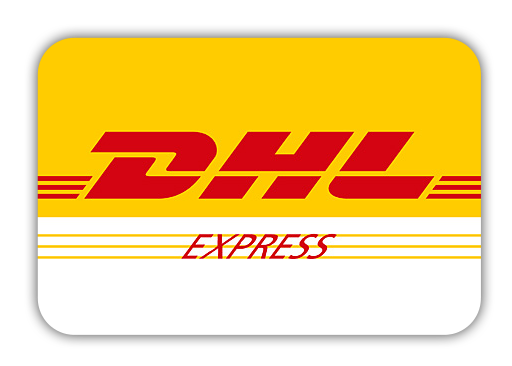 Ersatzio.com - Online Shop for Spares
The company Ersatzio GmbH has been supplying spare parts for the brands MAN, JOHN DEERE, GRIMME, CLAAS, SANOK, SCANIA, IVECO, VOLVO, MERCEDES, and others since 2012. Please send us your inquiry by email to parts@ersatzio.com and please include the following data:
- Part number and quantity
- The desired, as well as the maximum allowed delivery time. Generally, the longer you can wait, the better conditions we can offer.
We will gladly answer within 24 hours.